2019 Ohio Grain Farmers Symposium
SAVE THE DATE
December 17, 2019
The Ohio Grain Farmers Symposium (OGFS) offers farmers throughout the state the chance to hear about the latest agricultural issues and trends impacting their operations surrounded by fellow farmers and industry experts.
More information about the 2019 Symposium is coming soon!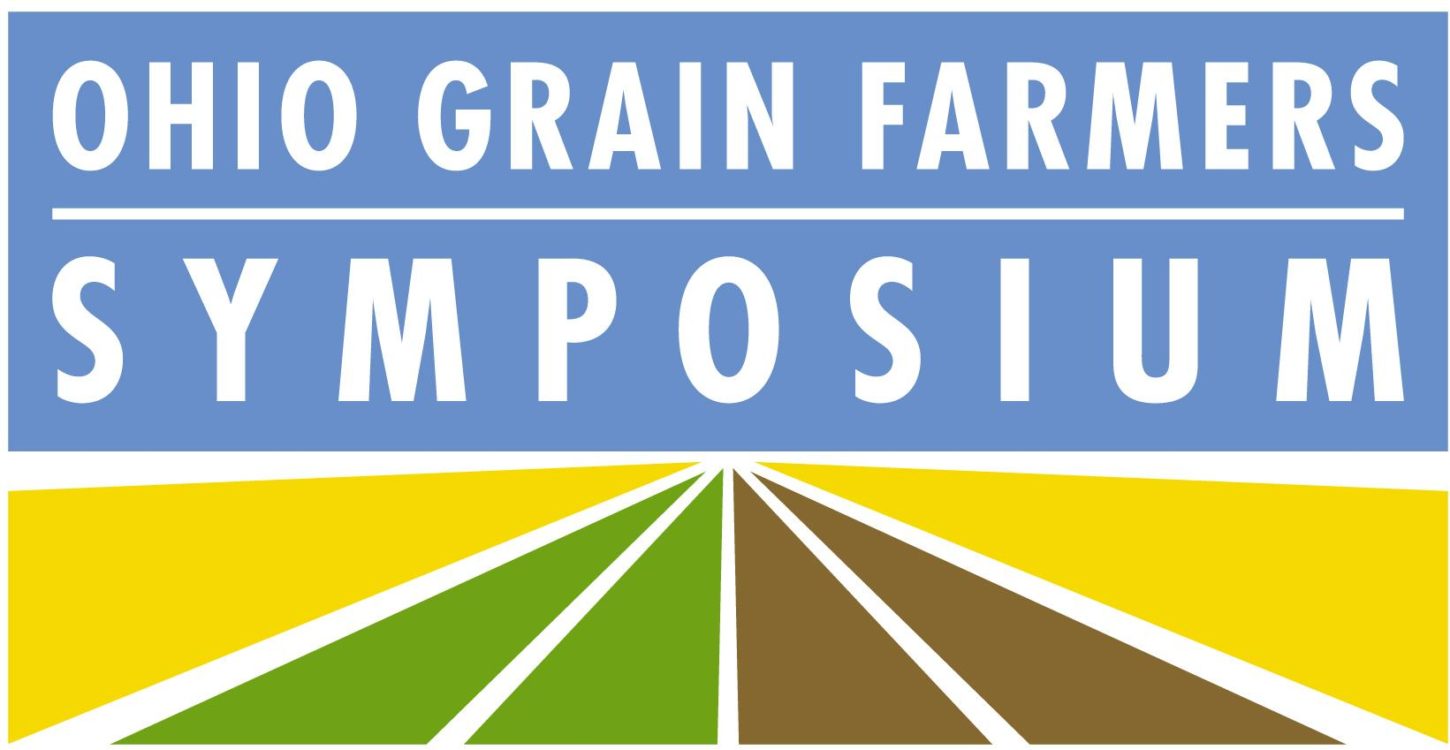 Harvest Classic
The Ohio Soybean Association (OSA) hosts the Harvest Classic golf outing annually at Oakhaven Golf Course in Delaware, Ohio. The outing is held as a fundraiser for the OSA Political Action Committee (PAC). The OSA PAC provides the opportunity for individuals interested in the future of the soybean industry to contribute to the support of worthy candidates for federal and state office who believe, and have demonstrated their belief in, the priorities of soybean farmers.